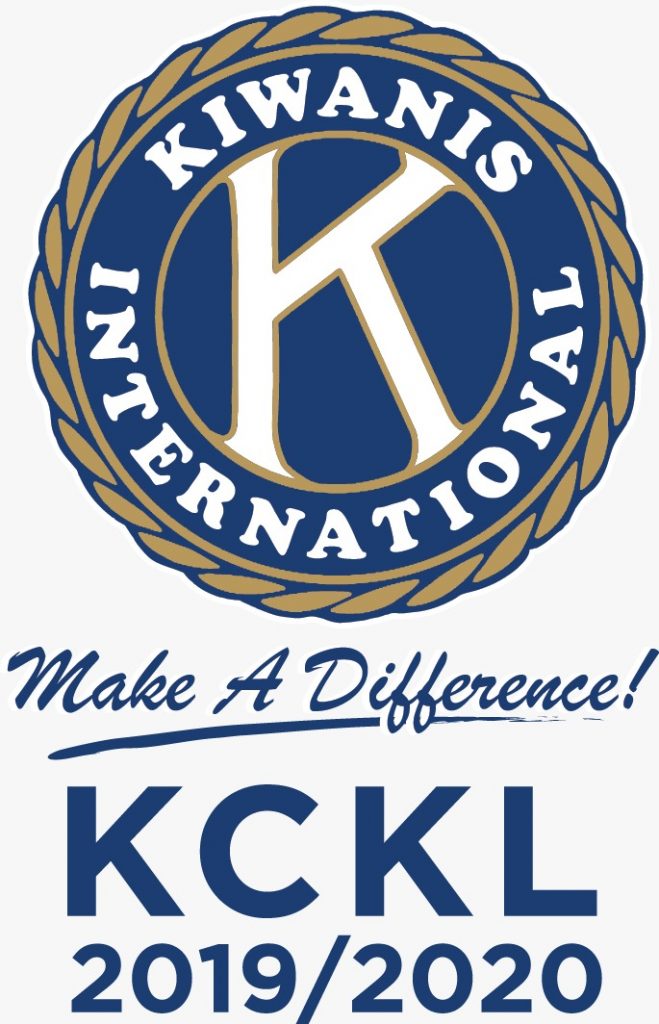 In 1976, Kiwanis Club of Kuala Lumpur (KCKL) became the first Kiwanis Club to be established in Malaysia by the then returning Ambassador to USA, the late Tan Sri Khir Johari, whom we fondly called "Bapa Kiwanis"
Members of KCKL are all volunteers and amongst them are businesspeople, professionals, working-class citizens, community leaders and active retirees or housewives. We enjoy club fellowship and voluntary service to the community. Besides the Kiwanis Down Syndrome Foundation-National Centre, KCKL also carry out the following projects:
– Sponsorship of 2 Youth Clubs, the Key Clubs of SM Chong Hwa and Methodist Girls School, KL
– Annual Kiwanis Youth Camp;
– Annual Kiwanis Treasure Hunt
– Ad Hoc community service projects like visitations and donations of time and money to local charities;
– Monthly dinner and fellowship for members and guests, usually with an interesting speaker and topic.
In Malaysia today, there are over 1,000 Kiwanis members in 44 Kiwanis Clubs which are supported by a District Board led by a District Governor. Worldwide, there are 8,400 Kiwanis Clubs in 96 countries with 280,000 members, and about 300,000 youth members.
This webportal, www.kckl.org.my provides a cybervisitor with an insight to all the activities, projects and community service contributions to society by members, spouses and friends of KCKL. Enjoy your visit !!!!