by Joanne Sin
October 2019..
It was one of our last community service projects which involved national schools, before the term ended mid November and
Covid-19 exploded into our lives.

Focus Point, one of the biggest optical chain in Malaysia launched (again) their nationwide Corporate Social Responsibilty (CSR) project, on what they do best…. The Gift of Sight.

The task to distribute around 700 pairs of free prescriptive lenses to the under-privileged children (below 17years old) who need them, required much planning. Our role, as volunteers from Kiwanis Club of Kuala Lumpur was to screen those in the B40 group (bottom 40% based on the Department of Statistics Malaysia).

That was pretty easy for us, as we had worked with many orphanage and children shelter homes. Our school-based Youth Clubs also helped secured the list from their school database.

On the scheduled day, Focus Point sent their staff with their props and machines to the centres/schools. We helped with registration and "traffic control". I think we screened about 90 kids each location per day.

Those who required spectacles were given letters with their names (non transferable), to have their eyes thoroughly checked again at the nearest Focus Point branch and had their spectacles made to their needs.

I think what Focus Point did was praiseworthy. Prescriptive glasses are getting more expensive nowadays. If people are struggling to put food on the table, what more eyewear…… but the kids need them to cope with school.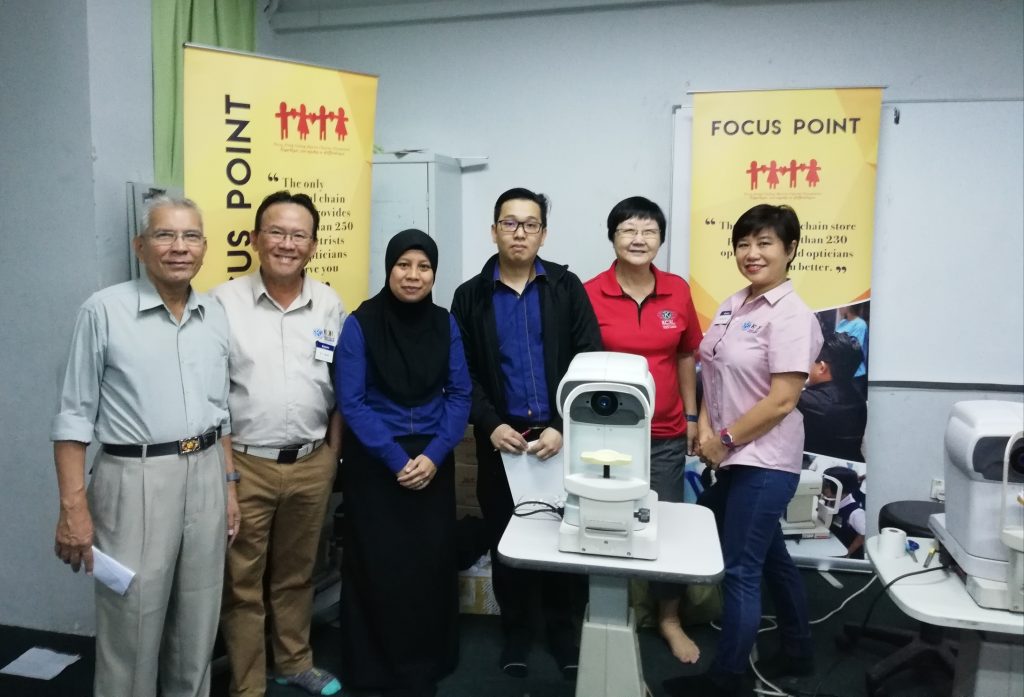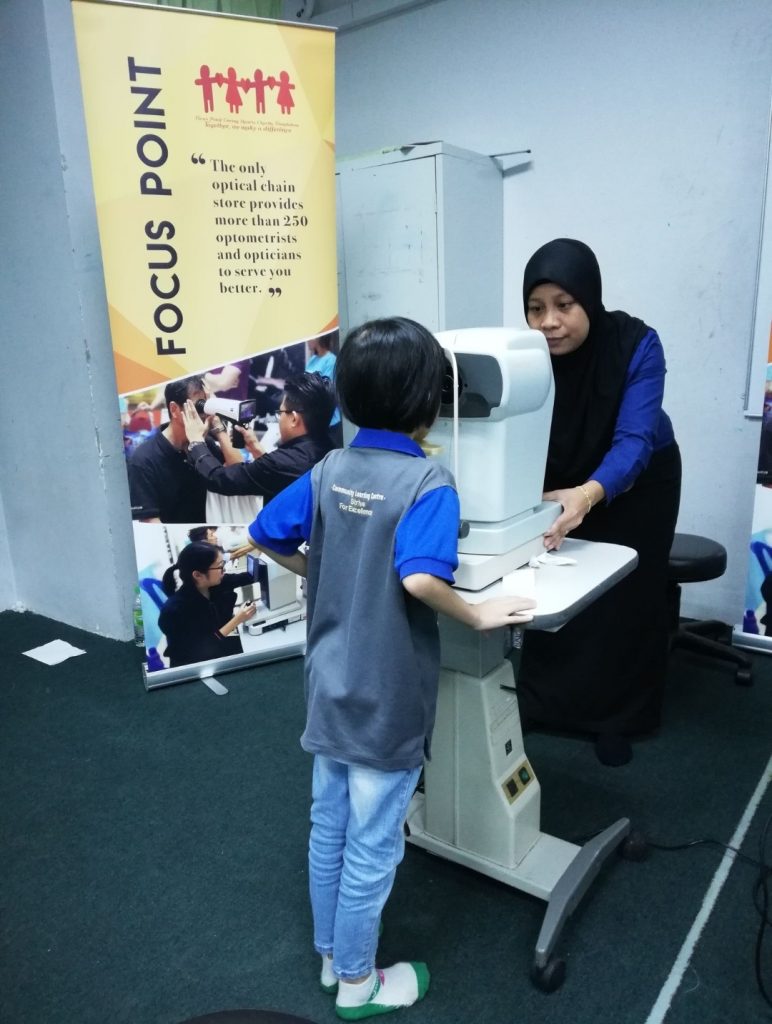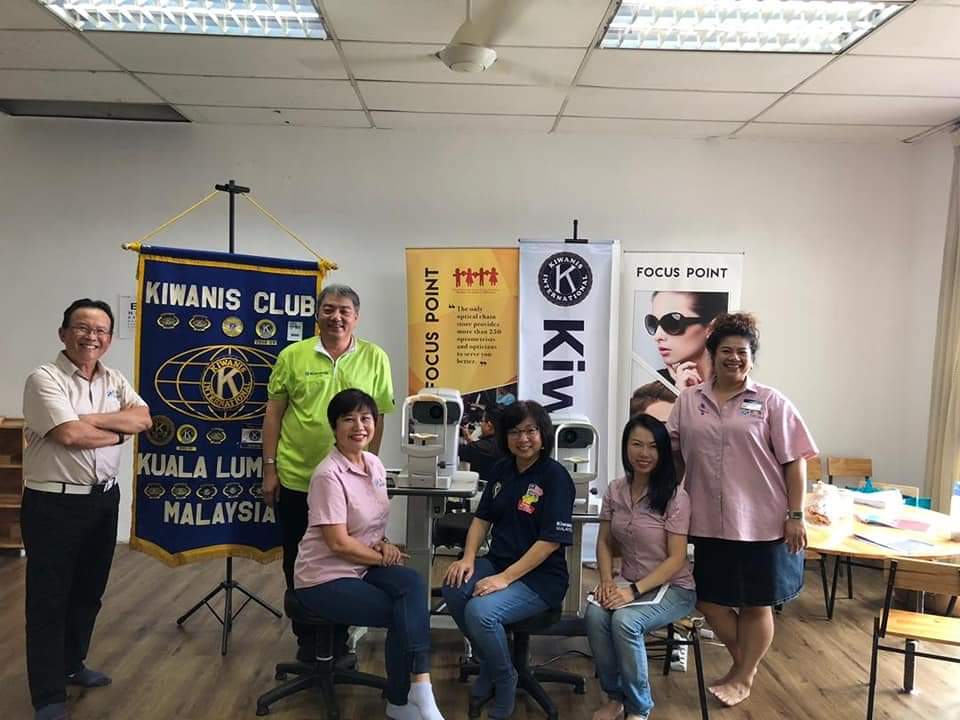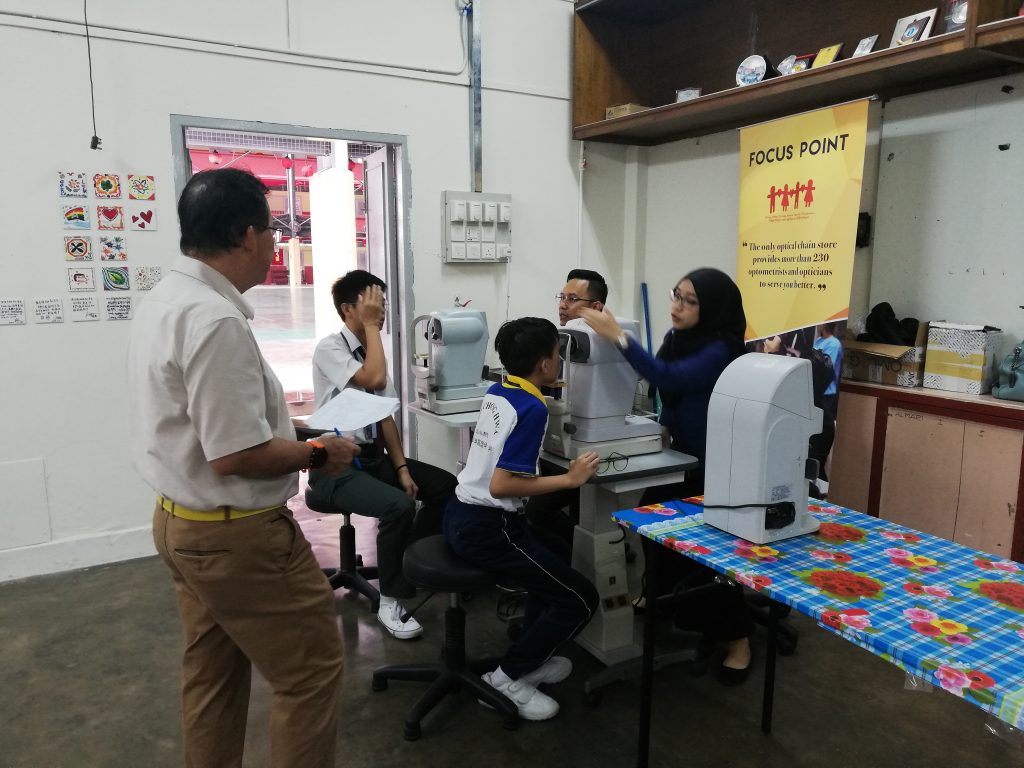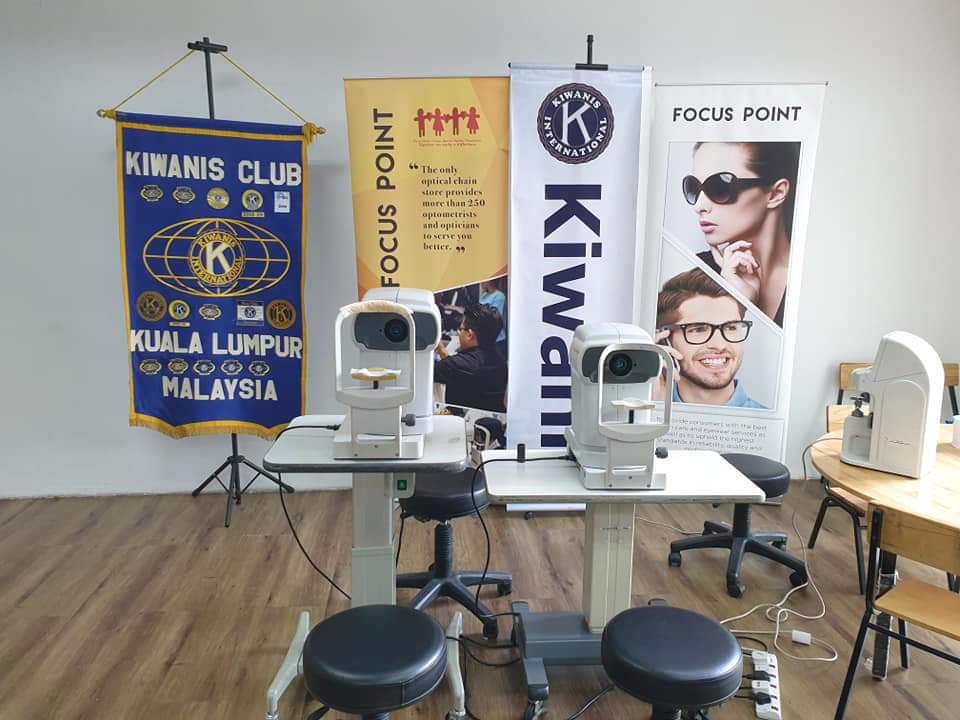 ---